Thanks for printing! Don't forget to come back to Zerorez Hawaiʻi for fresh content!
A Clean Home is a
Healthy Home.
Our environmentally friendly and patented ZR Clean™ technology thoroughly cleans, eliminates harmful substances, and keeps your carpet fibers amazingly soft. You have to feel The Zerorez Difference® to believe it.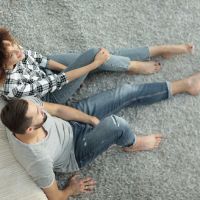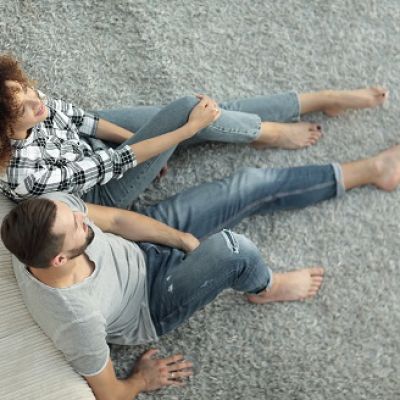 We're Here For You
As residents of Hawaiʻi, we are all experiencing a time of significant anxiety and stress. At Zerorez, we are impacted too, and we truly want to help. Learn what the CDC recommends for cleaning your home and carpet.
Learn More
The only choice for a true clean that lasts longer.
Satisfaction Guaranteed We will test and clean a small area of carpet for free.
We want to make sure your experience is as easy as possible. We will test and clean a small area of carpet for free, then you decide whether to continue with the rest of the service. No hassles and no worries.
No Soap Lingering to Attract Dirt.
Our Zr Clean™ technology allows us to clean and refresh your surfaces without the use of detergents or harsh chemicals. This technology means your carpet stays cleaner longer, unlike other carpet cleaning companies in Hawaiʻi.
Your Surfaces Dry Twice as Fast with our Zr Process™.
The Zerorez® cleaning process has three key differentiators: First, is our unique Zr Clean™, a super-charged 100% green solution, with no harsh chemicals, designed to break down dirt and oils on contact, making them easier to remove. Second is a specialized tool we call the Zr Lifter®. This uses counter-rotating brushes to dislodge trapped hair, dead skin, and deeply embedded dirt from your carpet without harming the fibers. Third is our patented Zr Wand™. This remarkable tool uses 180° loop spray to rinse your carpet fibers completely. This incredible tool effectively removes all of the garbage in your carpets, without flooding your carpets.
Platinum Certified by the Carpet and Rug Institute
Not only is this the highest approval rating possible from the Carpet and Rug Institute, Zerorez® is rated the #1 cleaning system in the nation by an independent testing laboratory. When we clean, there is nothing left behind.
No harsh chemicals means Pure Safety for your family and pets.
Since Zr Clean™ doesn't use any harsh chemical additives, your surfaces are perfectly safe for your family and pets, no matter how small.